Oh my!  I just found a mudroom that makes my heart go pitter patter!  It's from Toni at A Bowl full of Lemons.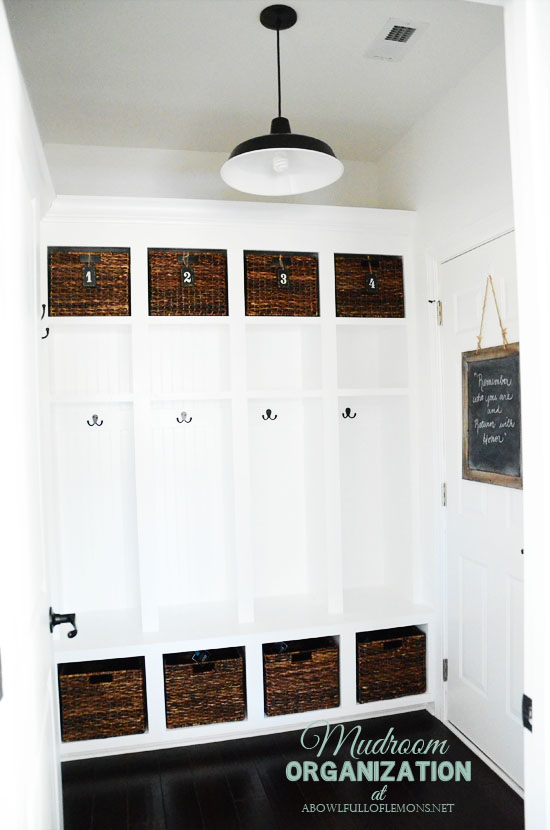 This mudroom is not only beautiful, but it is practical and organized!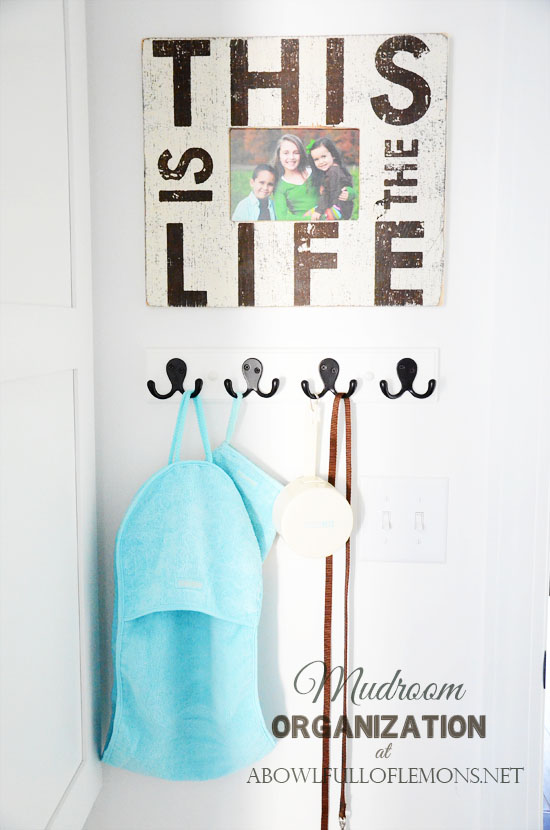 My favorite thing in the whole area is the "technology cabinet."  What?!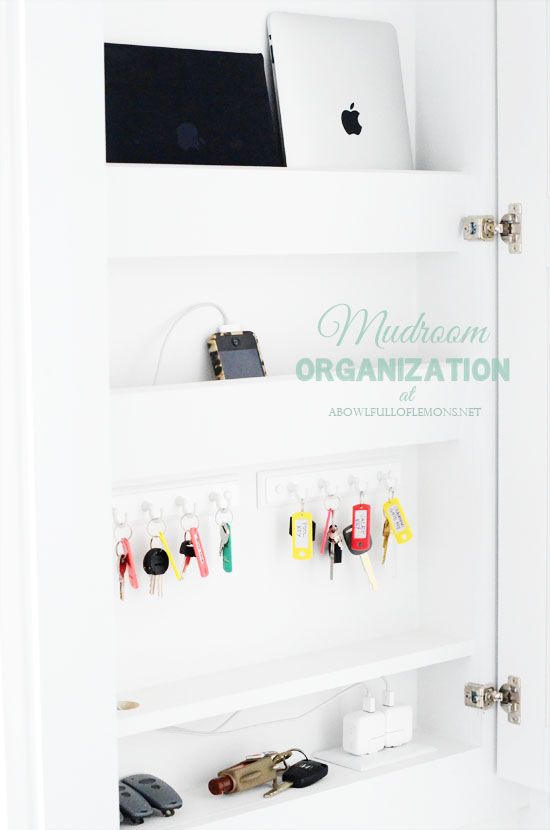 This is a genius idea and one that I definitely want to "knock off."
To view the entire mudroom tour, click HERE.