Are you ready to do some shopping on Black Friday?
Here are some shopping printables I found that might help you stay organized while you do it.
The first one is from Dimplicity.  Click on the image to visit the site and print it for free.
The second printable I am having my boys fill out today.
This will help me with my own Christmas shopping, and they love filling them out.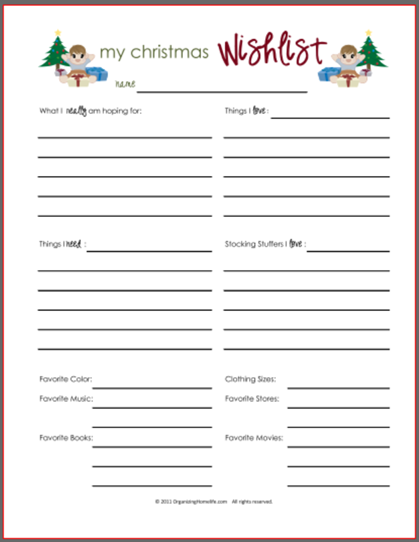 I found these printables at Organizing Home Life.  You can also find shopping lists for families and friends on this site as well.  Just click on the "free printables," and scroll down.
You might get sidetracked by all of the other wonderful printables on that page too.
You can also find a free printable list of 155 stocking stuffer ideas.  I am going to print this one off for me too!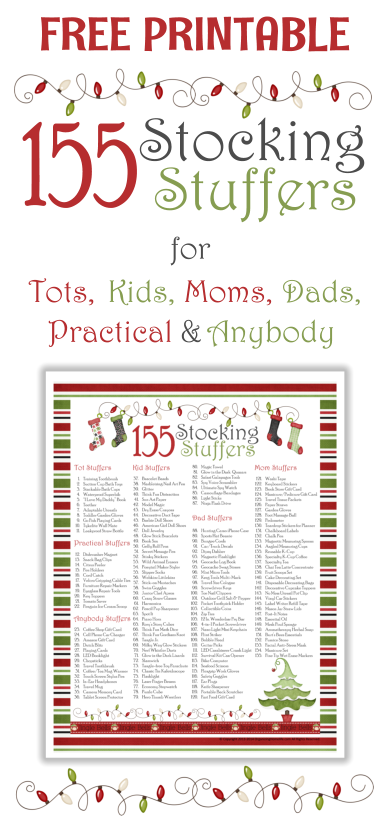 Happy Organizing!