Do you have a "family binder?"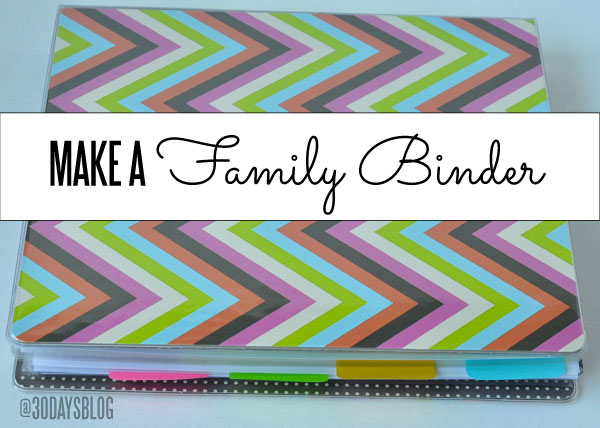 I don't, but I have always wanted to make one.
I dream of being this organized some day.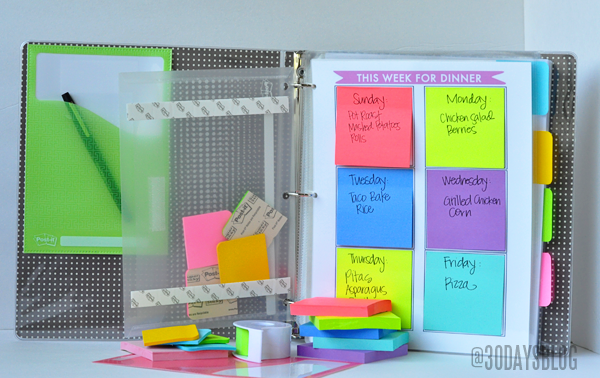 Thankfully, there is a lot of great inspiration in blogland to help me get organized.  Just like this family binder by Mique from 30 Days Blog.
She provides free printables on her blog that I am going to download and print off.  It's a start, right?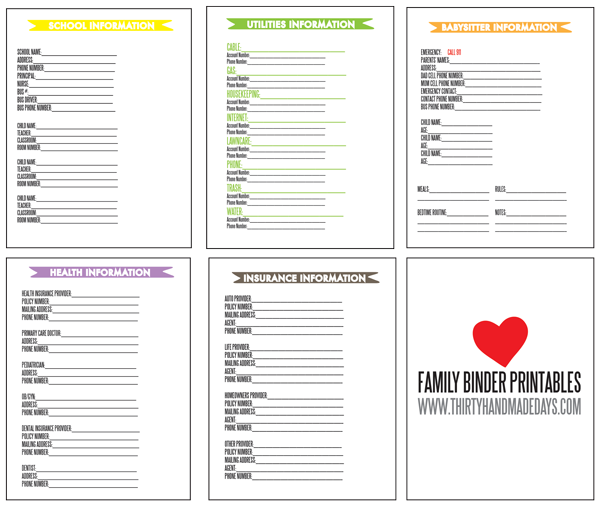 Mique also shares how to make school binders for your children…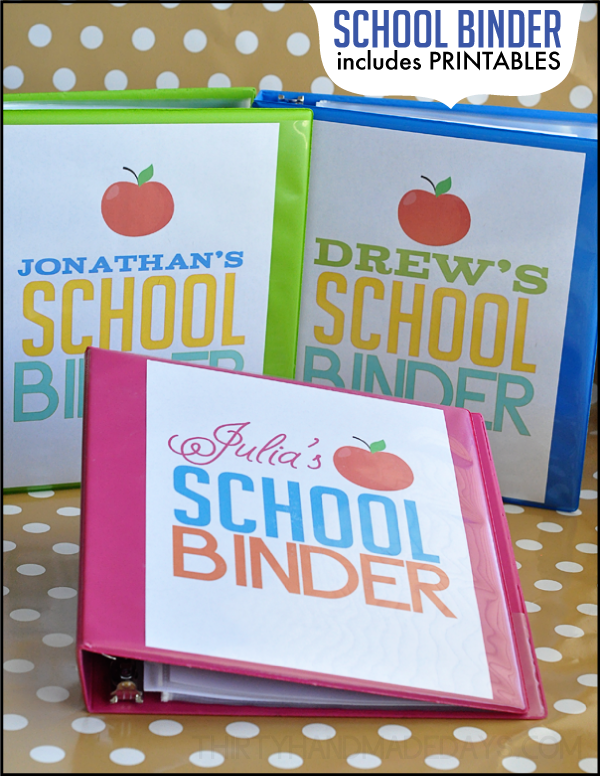 And "accountability binders" to help your children keep track of work and finances.
That's awesome!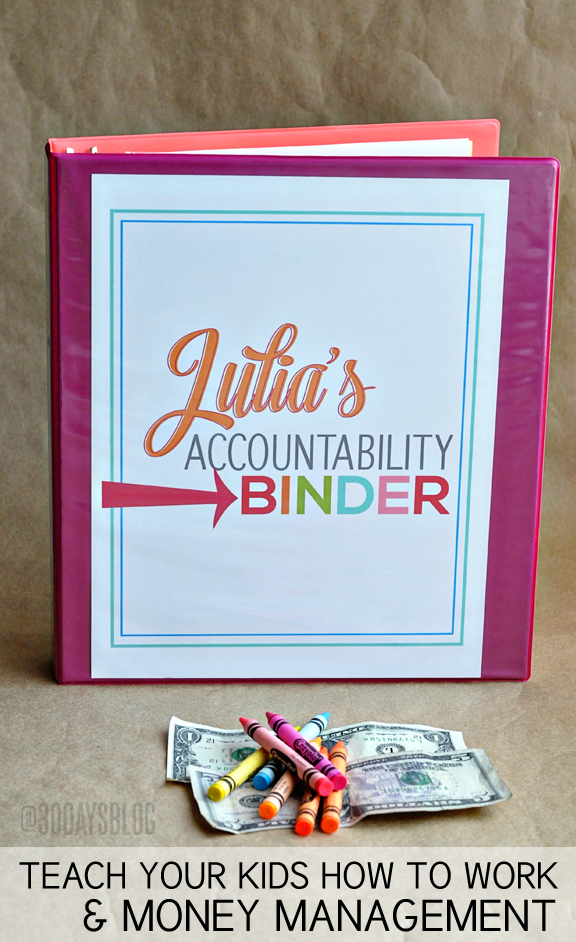 Mique's blog is full of great ideas!  To check them all out, click HERE!
Happy Organizing!